Bless 400 families with us.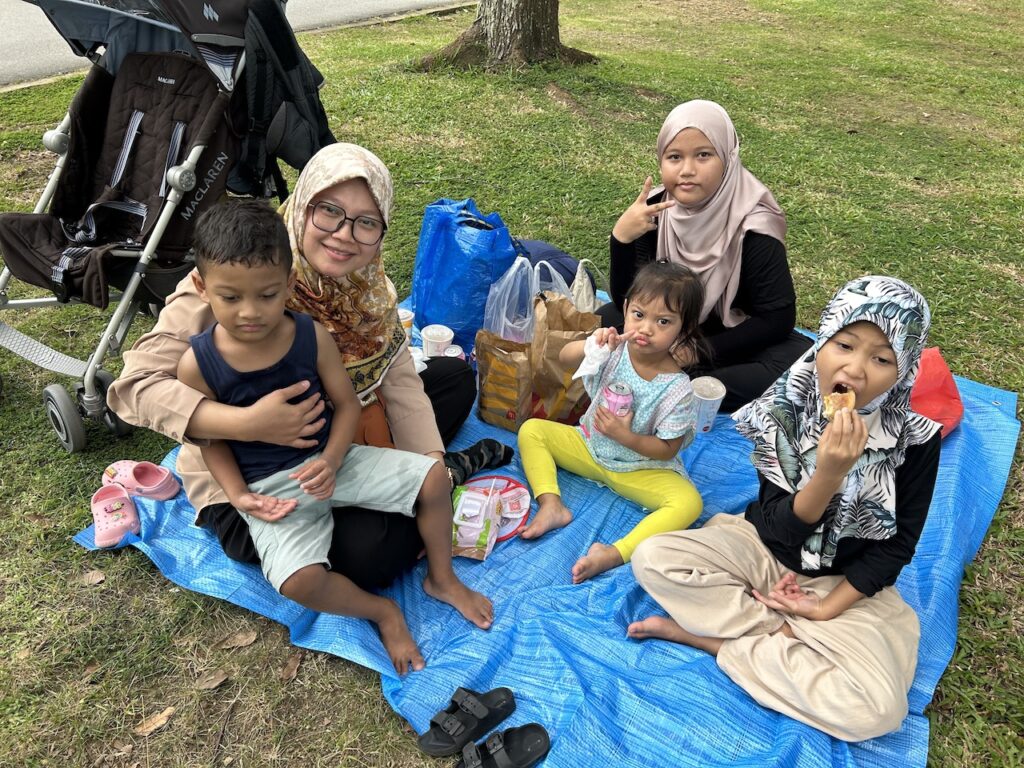 Bless a family, feed a dream
Dreams have the power to inspire us, young or old. It is a powerful driving force, motivating us to push forward in spite of the challenges life throws at us. RCS's mission is to empower our beneficiaries to turn their dreams into reality through programmes that equip our beneficiaries with essential life skills, coping strategies and a stronger social support system.
By donating to RCS, you are sowing the seeds of hope, helping us to empower our beneficiaries and giving them a chance for their dreams to flourish.
How It Works
For every $50 donated to RCS, you will receive a meal voucher as a token of our gratitude. Take your pick from our partnering restaurants:
Yakun, The Tree Cafe, Astons, Takagi Ramen.
Step 1: Indicate your donation amount
Indicate your interest to donate and fill in your personal particulars via this link. You can choose to either bless a beneficiary with complimentary meal vouchers or use it for a catch up meal with your loved ones. 
All donations are applicable for 250% tax deduction. 
Step 2: Donate via the following platforms
All donations are eligible for a 250% tax deduction. Kindly indicate your NRIC No. under the Bill Reference No. to qualify for tax deduction.
Step 3: Collect your meal vouchers
Collect your meal vouchers and use them before March 2024. Vouchers can be collected on the following dates:
Dates:  26 Nov & 3 Dec, Sundays
Time: 11am  –  11.30am
Venue:  RiverLife Church, Level 1 Atrium (6 Loyang Besar Close, Singapore 509026 ) 
Do Your part
We would love to connect with you and chat more regarding areas you can play a part in.