Latest Happenings
Family Movie Day
Need Help?
Are you struggling with the circumstances life has thrown unto you? There's no need to suffer alone. Let us come alongside to help you.
Reach out
Our impact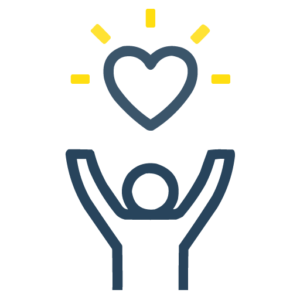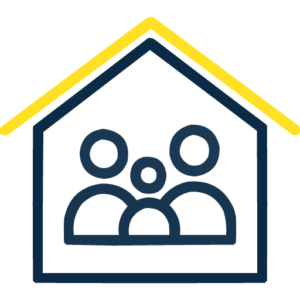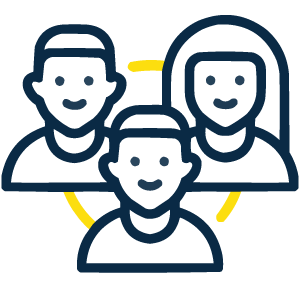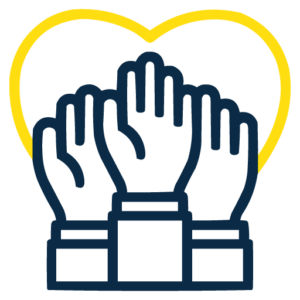 142
Food Distribution Runs
OUR STORY
RiverLife Community Services Ltd (RCS) is a non-profit organisation registered with the National Council of Social Services. RCS was established in June 2007 by RiverLife Church with the purposed of helping and serving the community regardless of race or religion.
From its humble beginnings of youth centre, RCS has since extended our care and programmes to empower mothers, youths and families-in-need.
Read More
When we empower a family, we strengthen the present and shape the future.
Do Your part
We would love to connect with you and chat more regarding areas you can play a part in.