ABOUT THE PROGRAMME
Counselling and casework is an essential component of our programmes as it enables us to provide tailored support to individuals and the families we serve. Our aim is to provide a safe and supportive space for individuals to explore and navigate their obstacles with our team of professional social workers and counsellors. Our casework and counselling services complement our programmes to help our beneficiaries overcome their unique challenges.
If you are seeking professional support and guidance to overcome life's challenges, our trained counsellors and social workers are here to help you and be your listening ear. Take the first step towards overcoming your challenges by contacting us today.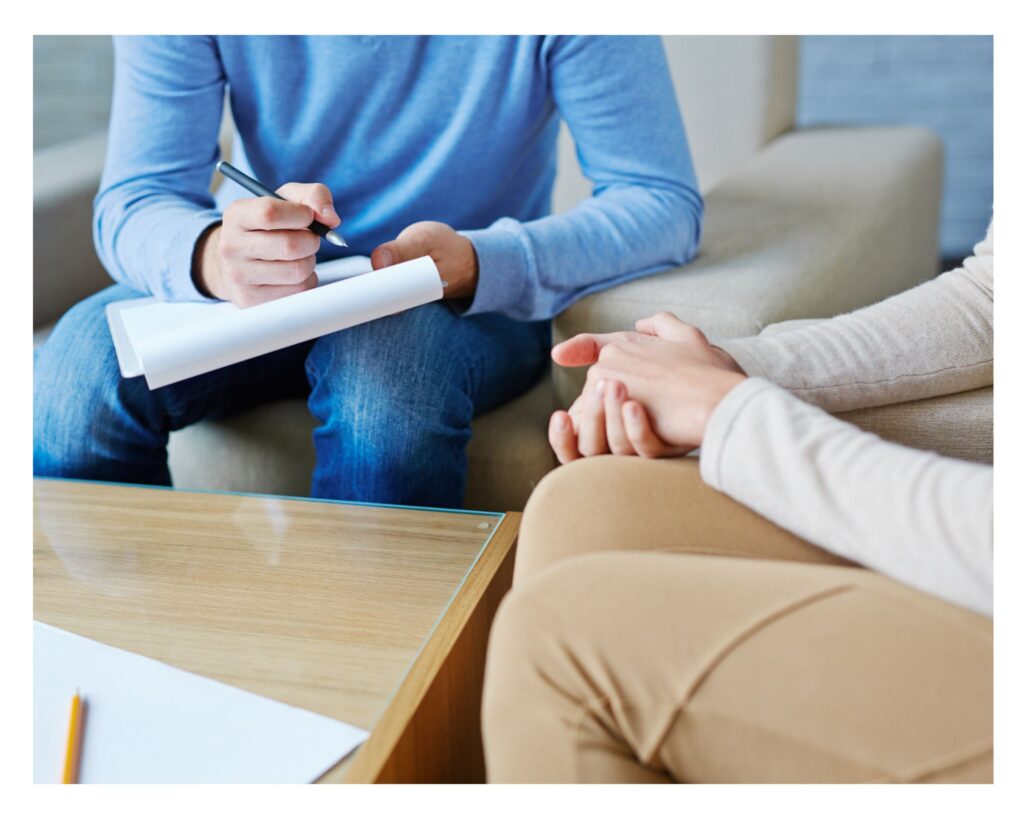 Join us in impacting our community!
At RCS, we are committed to serving and loving the community in meaningful and impactful ways.