RCS Family Movie Day 2023
Our annual RCS Family Day finally made a comeback this year! Through the event, we hoped to celebrate the resilience our beneficiaries have shown and to provide a platform for them to bond together as a family and a community. It was a heartwarming time of connection with our beneficiaries, donors and volunteers. 
Held on 17 June at Shaw Theatres Lido, RCS Family Movie Day was more than just a movie event — it was a celebration of connectedness within the social service sector. This year, we were were honoured to welcome beneficiaries not only from our own organisation but also from our partners and fellow social service organisations. 
Past Events
RCS Family Run
We held a carnival event to raise awareness of the struggles that families go through, as well as to celebrate those who donated and participated in the Family Run. The families connected and built friendships with one another through playing and feasting.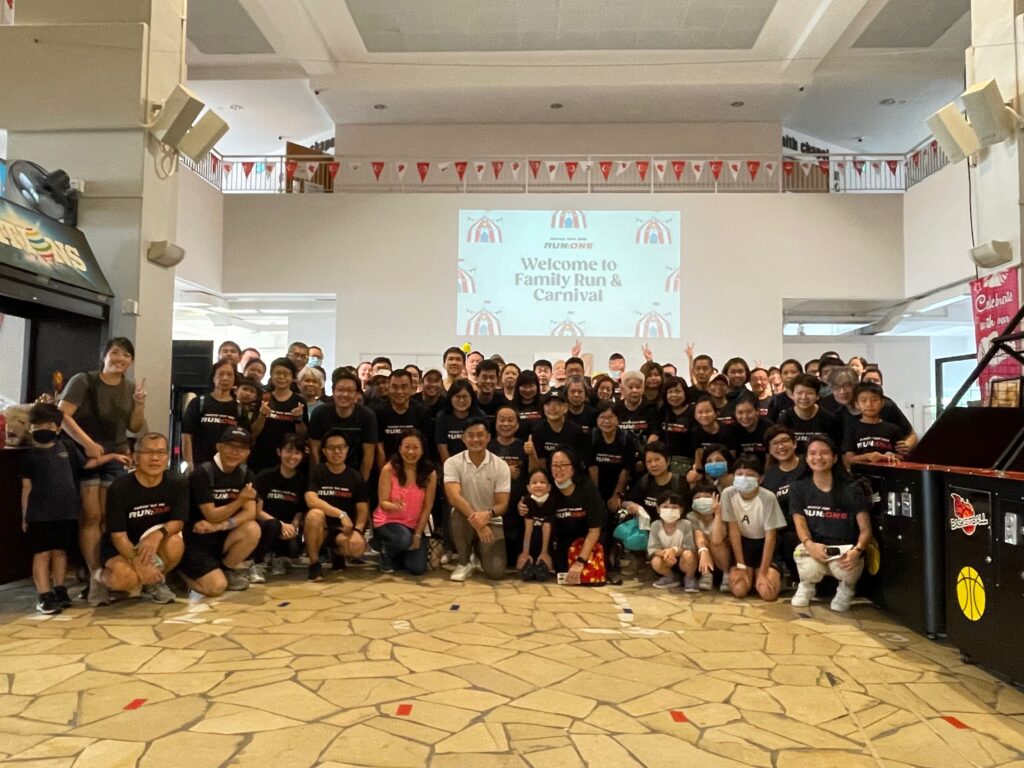 Join us in impacting our community!
At RCS, we are committed to serving and loving the community in meaningful and impactful ways.