ABOUT THE PROGRAMME
RiverLife Cares was set up during the early days of the COVID-19 endemic in 2020 to meet the needs of families with limited resources. BLESS Community is a collaborative effort among community welfare organisations, companies, grassroot agencies and volunteers. In this multi-pronged programme, RCS adopted various blocks in Chai Chee, Tampines, Pasir Ris to provide residents of said blocks with groceries and essential supplies through our food distribution events. This initiative has since expanded into resident bonding activities and equipping sessions.
Programme Features
Befriending
Communal bonding activities
Equipping sessions for residents
Groceries distribution
Frequency: Ranges from once a week to once a month (varies according to location)
Our impact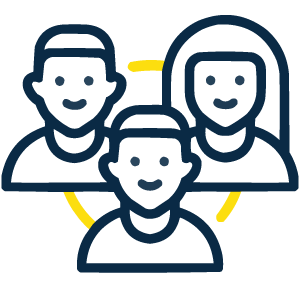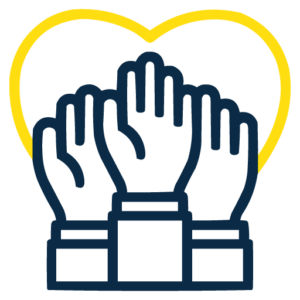 142
Food Distribution Runs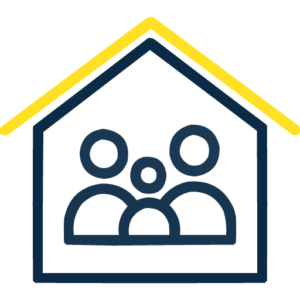 Join us in impacting our community!
At RCS, we are committed to serving and loving the community in meaningful and impactful ways.